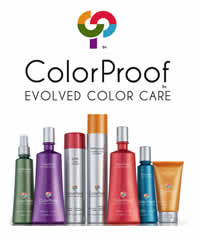 ColorProof Evolved Color Care is a complete line of professional luxury products designed exclusively for color-treated hair. These next generation formulas combine the latest innovations in ingredient technology with best-in-class ingredients to create a new standard in color care.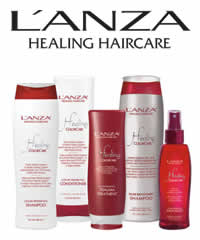 L'ANZA was introduced to the beauty industry as one of the first professional haircare brands specifically designed to address individual hair needs. Using the proprietary Keratin Bond System, L'ANZA was able to target the causes of hair damage, not just the symptoms.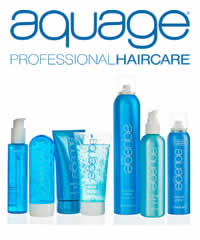 As Aquage began to be recognized as a strong force in the industry, we asked beauty industry icon, Sydell Miller, to join us on our journey. We knew the dream that motivated her and late husband, Arnie Miller, to build a company for hairdressers by hairdressers was still very much alive today.
---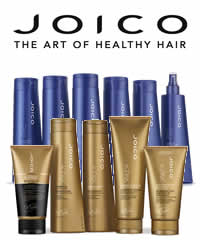 Our salon innovations are designed to return hair to its strongest, shiniest, healthiest state with each and every use. There's nothing in the world like the beauty of healthy hair. Its vitality, color and shine have a radiance that can't be ignored, the way it lights up a room, lifts the spirit, and the spirit of others.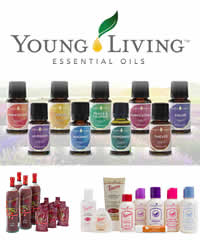 Through the painstaking steps of our proprietary Seed to Seal production process, we produce the best, most authentic essential oils in the world. We are committed to providing pure, powerful products for every family and lifestyle, all infused with the life-changing benefits of our essential oils.